Company Information
Xiamen Enlighten Trading INC. is approved by the Ministry of Foreign Trade and Economic Cooperation , PRC with the private ownship of the right to operate import &export trade.Its predecessor was Zhangzhou Cereal,Oil&Foodstuff Imp&Exp INC.,established in 1979,one of the franchise's first state-owned foreign trade companies.Through pioneering and upgrading more than thirty years,we have become a continuous development intergrated enterprise based on foreign trade and industry.
Our Advantages
.Best Price
.MOQ:50 ctn/item
.Rich variety of product, A Wide range of selection.
.One- stop shopping.
.1*20fcl container can be mixed as requested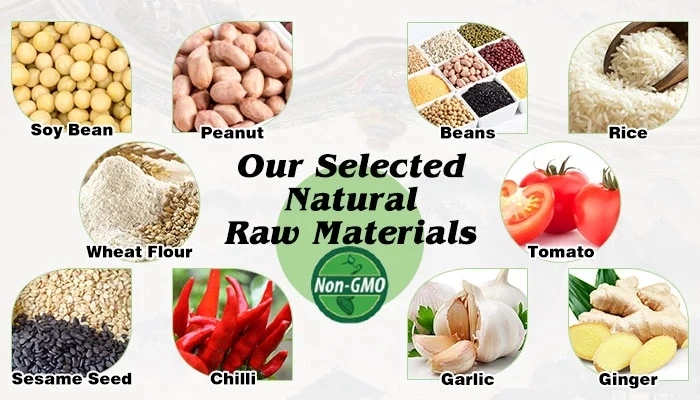 Related Certification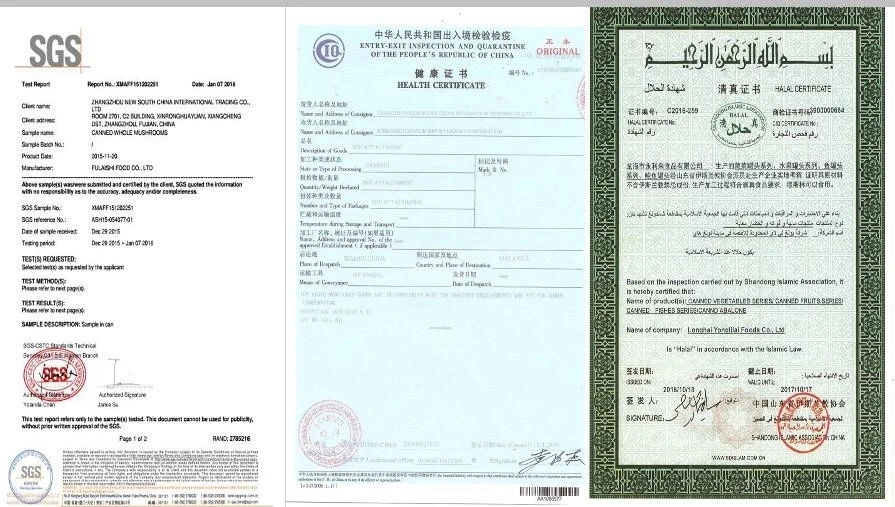 Packaging and Shipping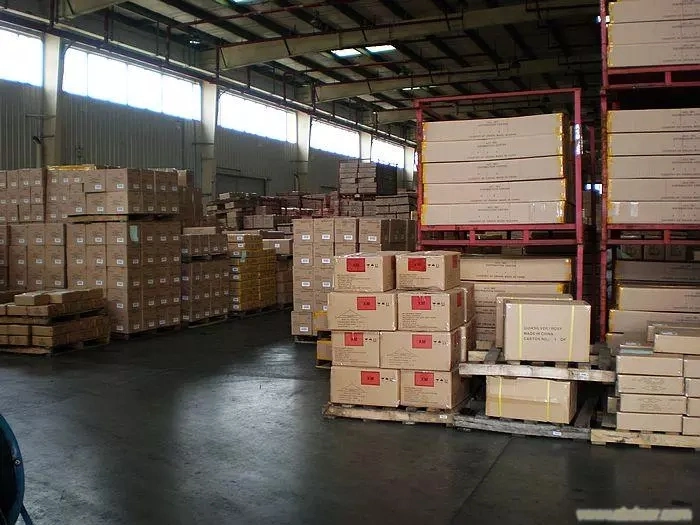 FAQ
Q:Are you a trading company or a manufacturer?
A:We are manufacturer and we have our own factory.
Q:Is there any discount?
A:Sure,price are closely related to the quantity.
The more,the cheaper.
Q:What about your standard delivery time?
A:Normally ,the delivery time is 15-30days.
If you need it in a hurry,we will make immediate delivery.
Q:Can you provide samples?
A:Yes,we can provide free samples.If you need it,please fell free to contact us.
Q:Do you have guarantee on your products?
A:Our products are 100% pure nature with high quality.
The products are conformed to European standard.
1. Trusted quality
90% of our products are supplied to Middle East,European,Australian ......consumers' market. All of our products are well reported by SGS with a test of BRC, IFS and FDA safety standard. We have established a friendly business partnership with worldwide famous brands ..
2. Advanced factory
We have introduced advanced manufacturing machines and we are devoted to equipping ourself with new technologies and equipments, in order to save labour cost, save raw materials, improve production quality. By this way, we can offer very competitive price with nice quality. By this way, we can keeping moving with our customers and achieve higher scores.
3. Good partners
We are committed to not only satisfying clients' needs but exceeding expectations as well. Our employees live and breathe your business. Our management team draws upon decades of relevant experience. Please check out our work, and let us know when we can help you.
Flavor

Smooth and Chewy

Purpose

This Instant rice vermicelli taste complements many

Asian cooking including boiling and stir-fry.

Ingredient

100% high quality sweet potato starch

Serving Suggestion

Happy Mum Brand instant noodles are made of choice

quality of flour superior in quality,celicious amd highly

nutritious.When taken,first it is required to stir-fry ingredients till its cooked.Add condiments and

some soup and then place in the noodles,fry and cook the

whole for 2-3minuts and serve.

Nutrition information typical values per 100g

Protein 4.4g

Energy 514kj
Carbohydrate 26.0g
Fat 0.3g
Salt 330mg

Sugars 0g
Detail Image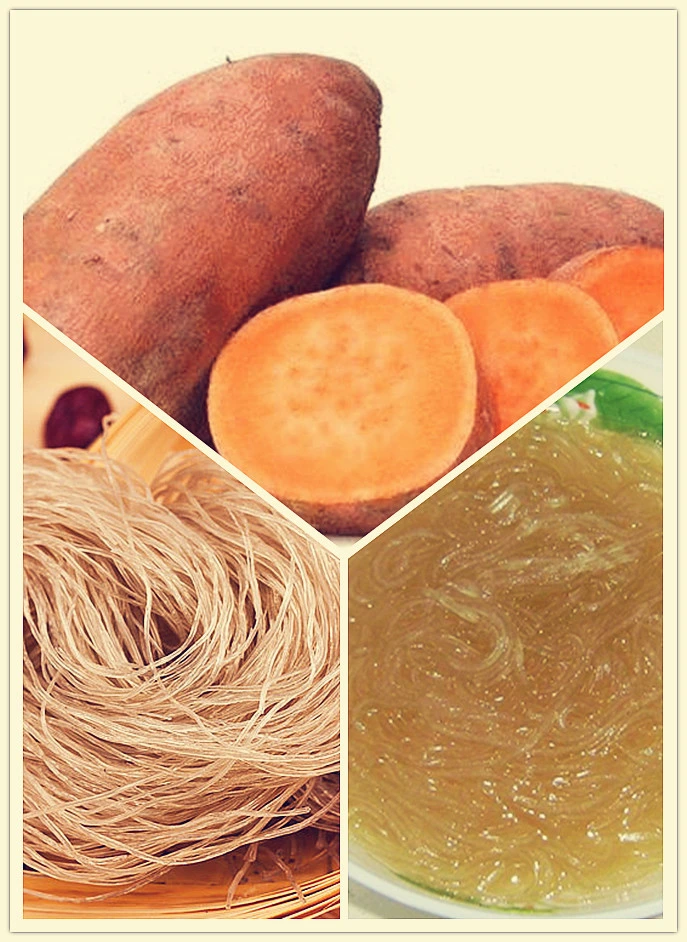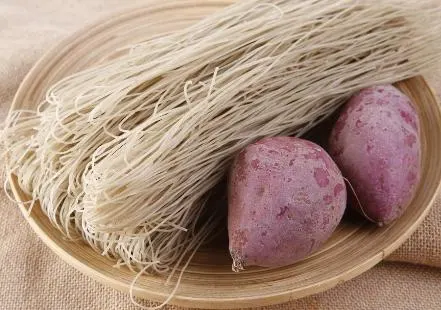 Food Recipe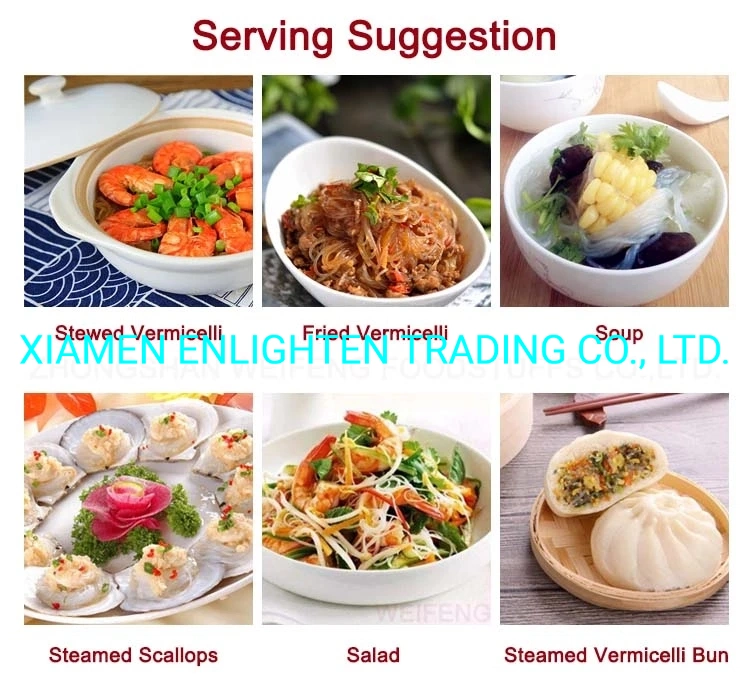 Company Information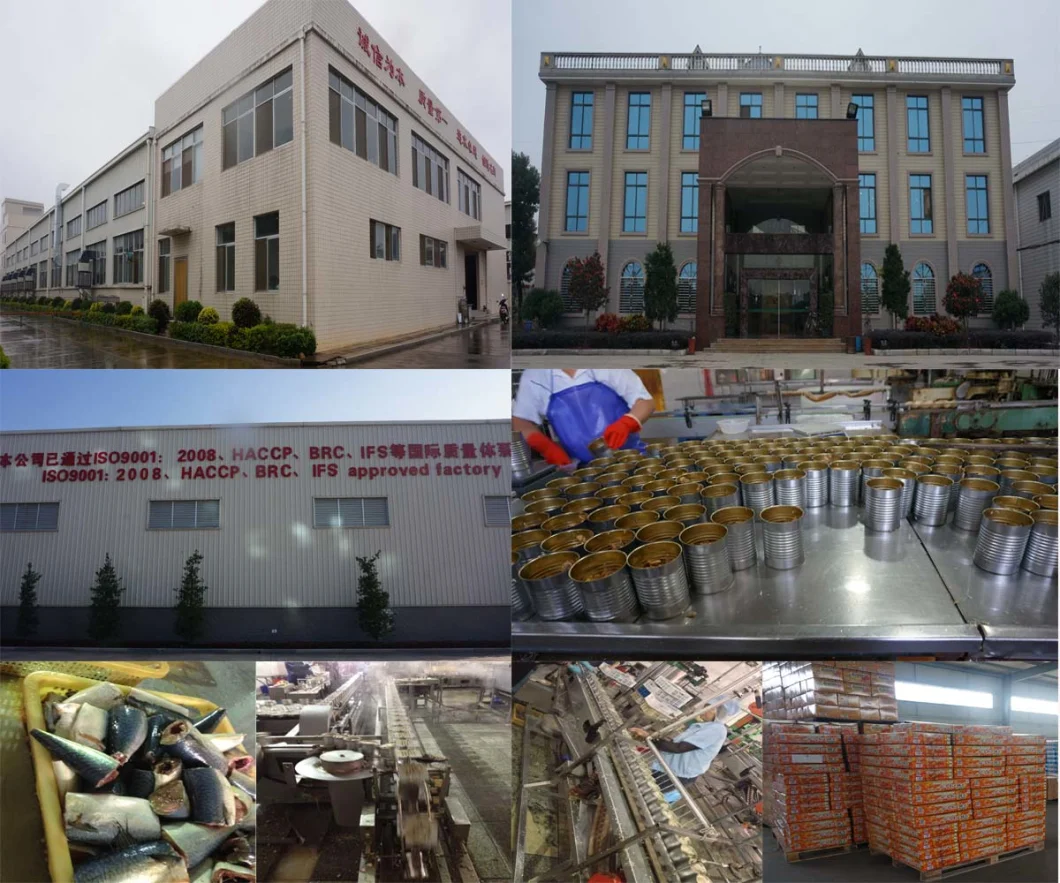 Since 1992, Enlighten Trading opened its overseas market and earned reputation through fine quality and professional service. Currently our products are highly recognized by clients all over the world.Our success comes from:1. Professional service and efficiency team Long-term relationships with global partners enable our experience.2. Over 20 years of professional experience in canned food business. In the year of 2012, Enlighten Trading was established to expand overseas market.3. Wide range of products categories for your purchasing plan. Enlighten Trading offer: canned vegetable, canned fish, canned mushroom, canned fruit and related food products.4. Authorized certificates to ensure qualification. HACCP HALAL QS ISO BRC IFS BCS5. Advanced factories to ensure supplying capacity. Factories are built near raw material base for speedy transportation and fresh raw materials

Company Fair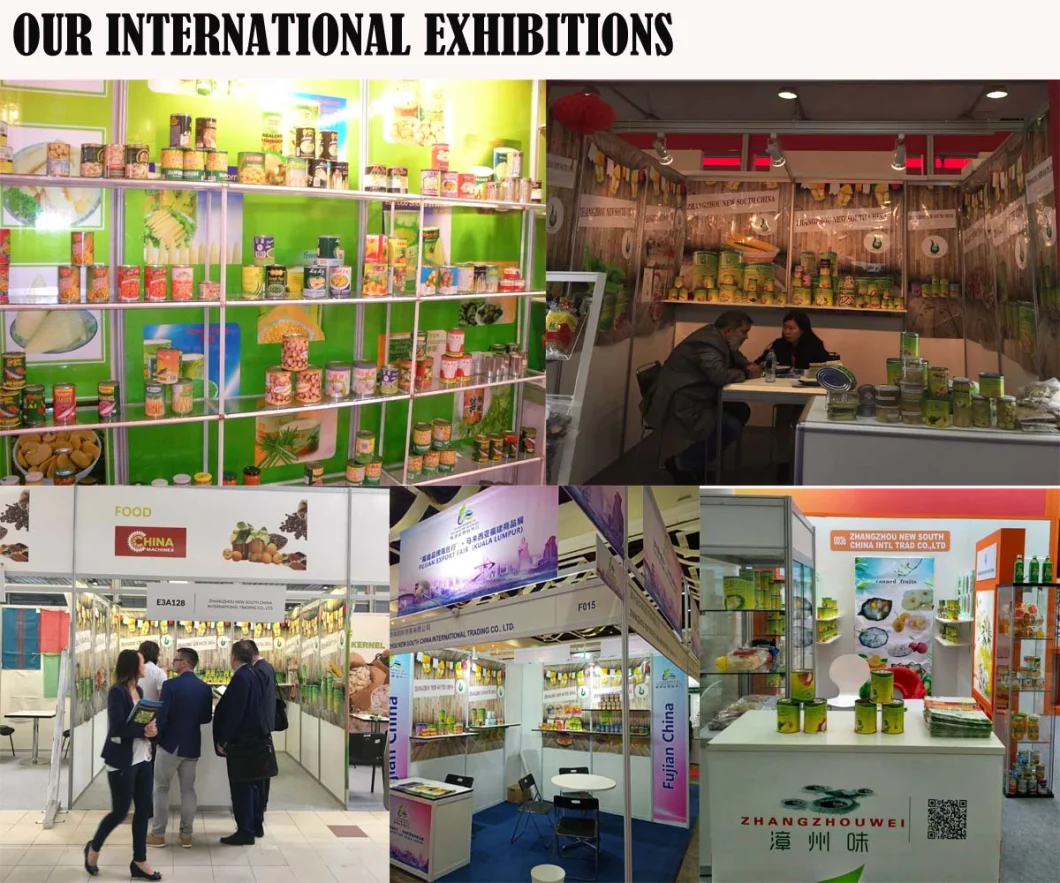 Loading and Delivery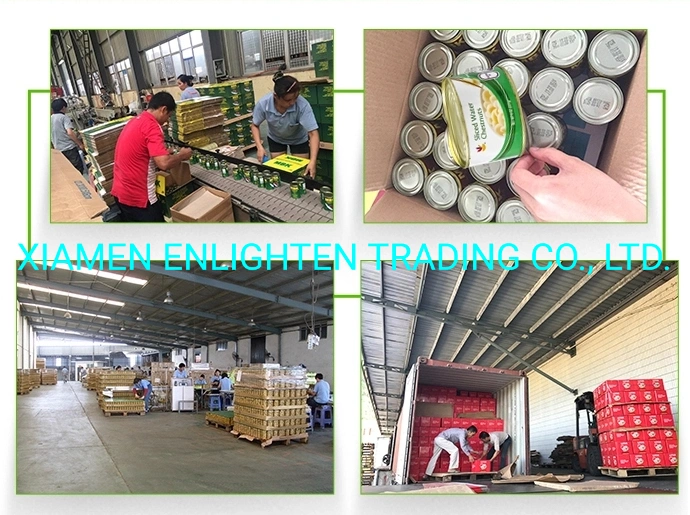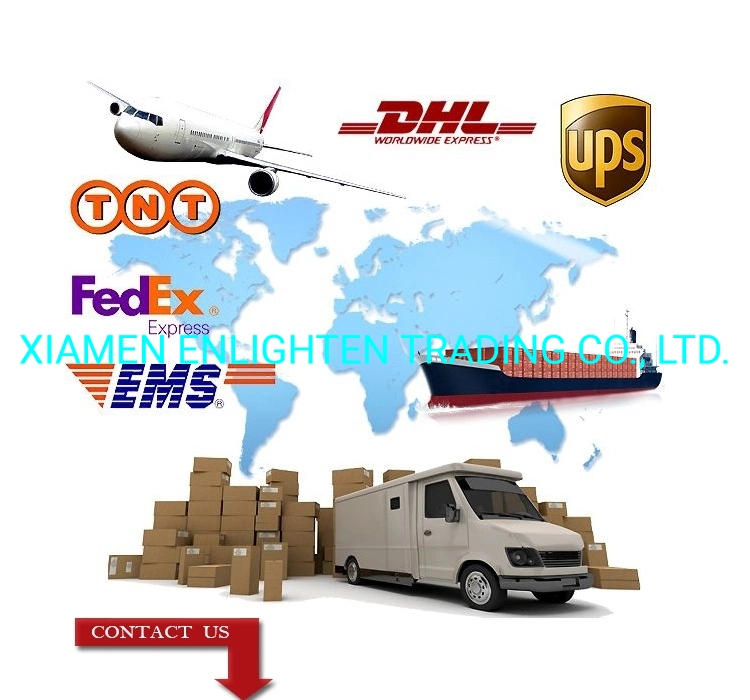 More Products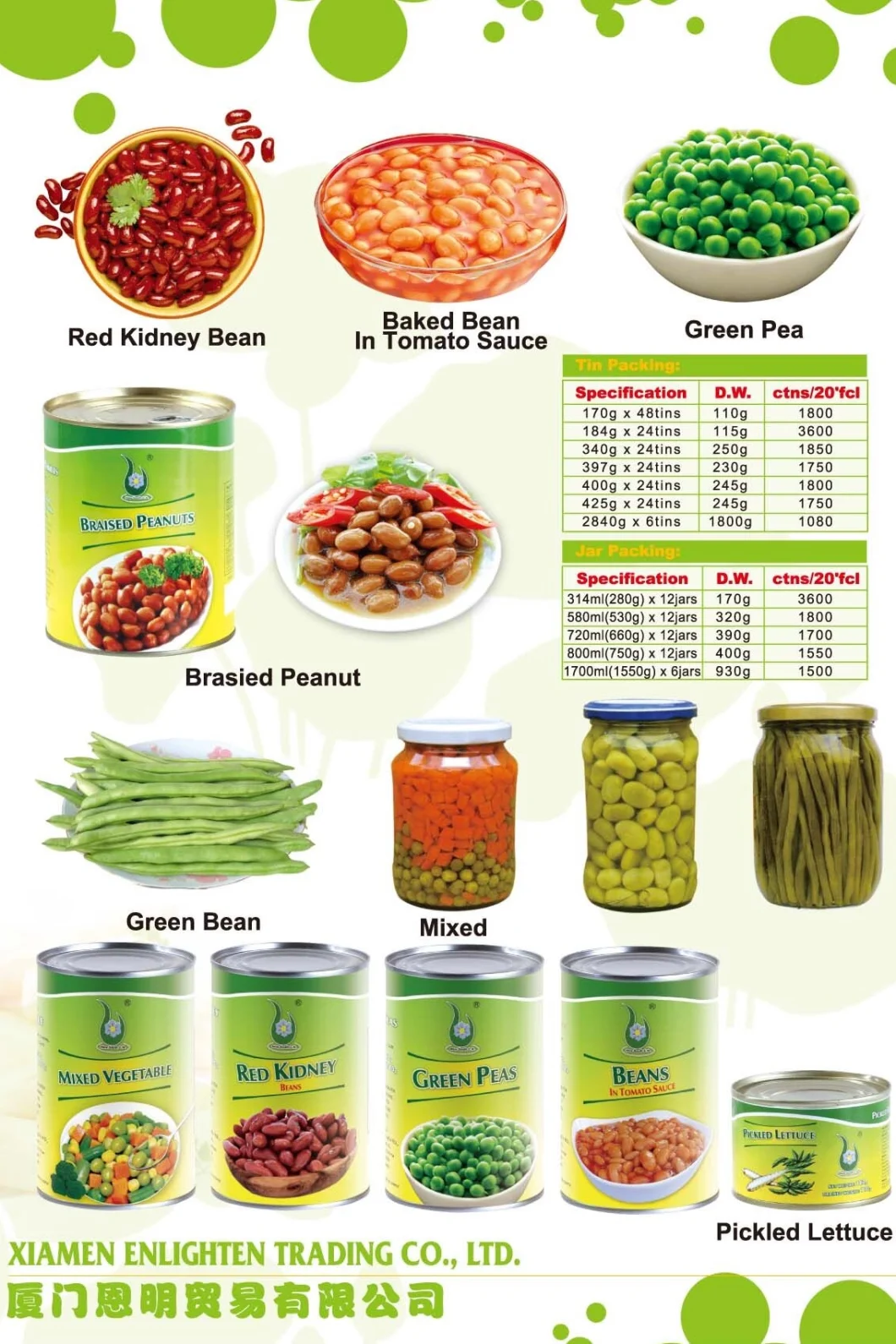 Contact Person

Sunny.Liu

Xiamen Enlighten Trading Co., LTD
Room 2701, C2 BLD, XinRongHuaYuan, ZhangZhou, CHINA